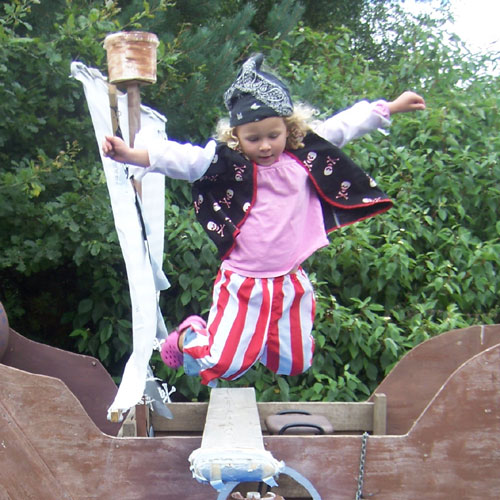 Flying Start Holiday Club is open from 7.45am to 6.00pm each weekday during the school holidays. Children are collected at Flying Start Day Nursery by ourselves and taken in our special mini bus to our Kids at Coneygarth Holiday Club at Coneygarth, Haxey.
Coneygarth Holiday Club is based in the lovely rural environment of Coneygarth Farm which provides the children with lots of space, fresh air, good food, and interests during the schools long summer holiday. What could be nicer.
Dedicated to fun
We have lots of safe and secure outdoor space at Coneygarth as well as indoor space too. We plan fun-days and lots of different activities for each day. These include treasure hunts, nature walks, football, rounders, bbqs, craft activities, and much more. They also include quiet activities such as reading, jigsaws, and board games. And, of course, walks and explorations around the farm, and always accompanied and supported by our staff.
At Coneygarth Holiday Club the children's happiness and enjoyment is our priority, and as with our Day Nurseries, our philosophy is to CARE for them.